Moderators: guitarguy510, ned
Donating Member
Posts: 5686
Joined: Tue Jun 22, 2010 9:12 pm
Location: Hurtling through space on a wet rock.
Contact:
---
Lynch Box
Posts: 644
Joined: Mon Jul 27, 2009 9:14 am
Location: Marquette, Michigan
Very nice - thanks for posting, Fig.
I am wondering why the audience had to be across the street from the stage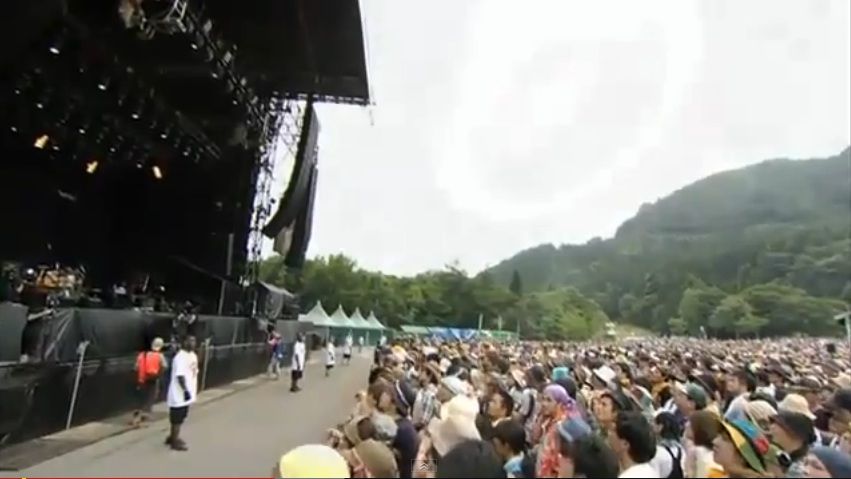 ---
Jam Band crowds are known for knocking stages down if the artist plays anything top 40 from what I've heard ... hehe - oh wait it's in Fuji? Yeah the street space for security seems way overkill.

This is cool - reminds me a little of some of Michael Hedges - I was super lucky and caught him performing in a small club in downtown SLC back in the day. I wonder if Mr Butler practiced his facial ticks after seeing Charlie Hunter live.

Alt tuning acoustic stuff is pretty damn sweet and hearing a 12-strings played this well is magnificent. Great dynamic stuff in there.
RM4, RT2/50, LynchBox Combo
---
RM100
Posts: 240
Joined: Sat Apr 09, 2011 10:11 pm
Location: West Oz
This guy is from my part of the world and he used to busk the streets to make money.
When he put his first band together he had one of the best rhythm sections I've ever seen. Then as he started to get commercial success he got rid of them for some reason but if you can find some of his early stuff with those guys it's definately worth a listen.
No such thing as too many,
Deals:BigBrewtus,Alowerdeep
---